The Steps to Brand Your Company and Improve Your Employee Advocacy Program (EAP)
The Steps to Brand Your Company and Improve Your Employee Advocacy Program (EAP)
Why Do Companies Need Branding?
Branding within the company is one way to create organic results. It is the one way to get your employees behind and cheer on your company mission, vision, and values that you promote or sell.
Branding has been around for centuries, but it has evolved to be more than just a logo or a slogan. Branding encompasses all aspects of the company, including its culture and values, products and services, communication with customers and stakeholders, and even its employees.
An organization with a well-defined brand strategy achieves more substantial organic results within the company. In addition, a strong brand strategy can help organizations stand out from their competitors and build trust with customers.
Word of mouth is a powerful tool to brand can use to acquire new customers. According to Nielsen, 92% of consumers worldwide said they trust word-of-mouth, or recommendations from friends and family, above all other forms of advertising.
People buy from brands they know and trust. Therefore, companies need to establish brand loyalty with their employees and customers.
Employee influencers are the people who have a significant impact on a company's brand. They are the people who represent your company in the best way possible, and they can do this by being a good role model for your customers, staying up-to-date with your latest news, or even just posting about your products on social media.
How do companies build their brands within the company?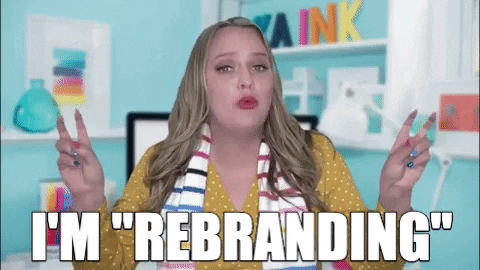 The best way to get employees on board with social media is to make them see its benefits. Establishing an Employee Advocacy Program (EAP) to follow is a great way to get your employees on board.
Social media has become an essential part of marketing and customer service. It is now necessary for any company to have a social media presence in today's world. Employees can be the perfect influencers for your company as they are more trustworthy than any other person in the company.
Employees can post about their work experience and events hosted by your company or promote new products or services. But the first step to getting your employees on board is prioritizing it.
Here are a few guidelines for what's appropriate for your company's social media channels using Employee Advocacy Program (EAP).
1. What topics are off-limits?
2. What are the dos and don'ts of social media?
3. Decide on the goals for the employee advocacy plan.
4. Review the plan with the employees.
5. Create an employee advocacy social media policy.
One of the most important ways to build a brand is by creating a unified culture, which encourages employees to be brand ambassadors. The company should identify employees who are passionate about the company and give them o